Medicare at Age 65?
POSTED 2-2-21 // BY ADMIN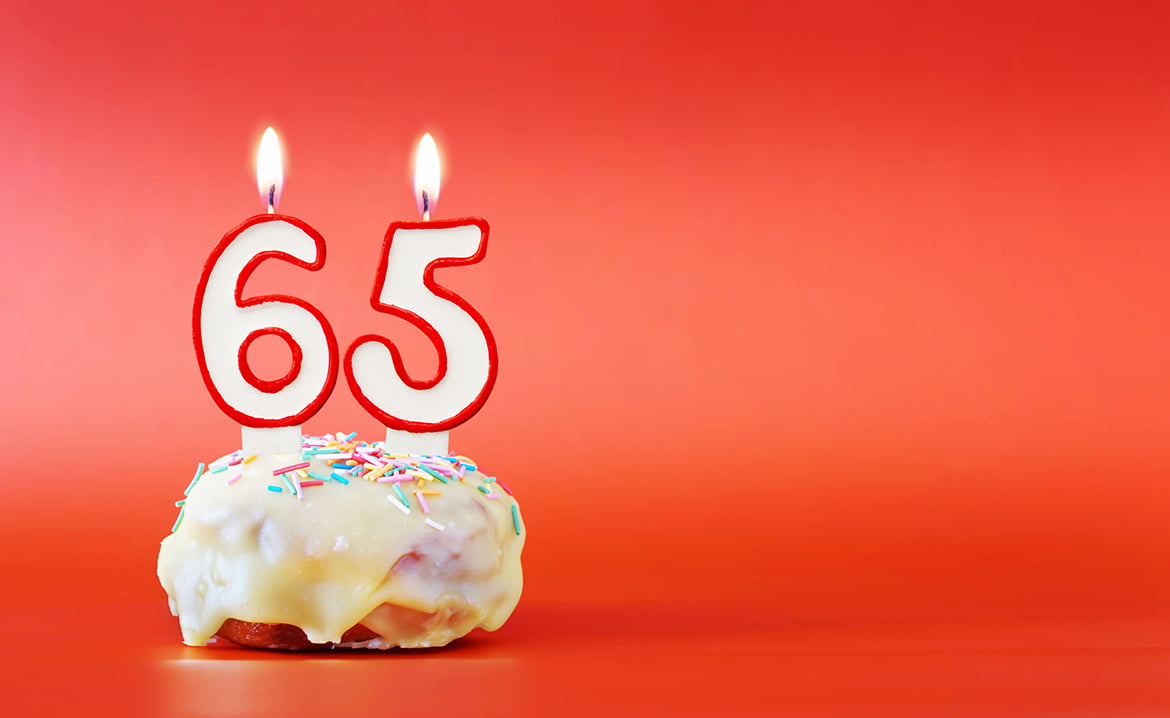 Do you have to enroll into Medicare at age 65?
The short simple answer to that question is "no". However, there is a lot of information out there that might state otherwise. And just because you don't necessarily have to enroll into Medicare at age 65, we like to ask the question "Should you enroll at age 65?" The good news is that Breitenfeldt Group is here to help determine the answer to this question for each individual that we work with. Our advisor teamcompares all coverage options to Medicare and creates an action plan for enrollment based on each unique situation.
If it is decided an individual will not be enrolling into Medicare when eligible at age 65, there are two variables that must be met in order to avoid the likelihood of a future penalty. These two variables must also remain in place from the month someone turns 65 until they transition to Medicare. The two variables are
1. Having an "active" group employer health insurance plan and
2. This employer plan is considered "creditable".
To avoid being penalized once on Medicare, an individual must have continuous active group employer health insurance after age 65. "Active" is the key word here. This means the coverage cannot be COBRA or a retiree plan. An individual, or their spouse, must have an active status through an employer and be covered under their group health insurance. This active employment status is verified when enrolling into Part B (the medical portion of Medicare). A special enrollment period will only be granted if continuous active employment was within the allowed timeframe set by the Centers for Medicare & Medicaid Services (CMS).
Once active group employer coverage is determined, the next step is to verify that this coverage is "creditable". Creditable coverage means the prescription benefit of a plan meets or exceeds the standards set by CMS for Medicare Part D. Most employer health plans provide a written statement addressing whether or not the coverage is deemed Medicare creditable upon any plan changes. Inquiring to an HR representative or health plan administer is typically the first place to begin verifying this.
To conclude, if an individual has an active group employer health insurance plan with creditable prescription coverage, they mayhave the option to delay Medicare enrollment past the age of 65. There are some secondary factors that can come into play when determining whether or not to delay Medicare, such as the number of employees covered under the group plan and any dependents that may be affected by a plan change (just to name a few!)… Which is why Breitenfeldt Group advisors work one-on-one with individuals to go over all the rules that apply to any given situationand comparethe cost/benefits. There is never a fee or extra cost for our services. We're here to Make Medicare Simple!Contact us to get the conversation started!