Welcome to our new website
---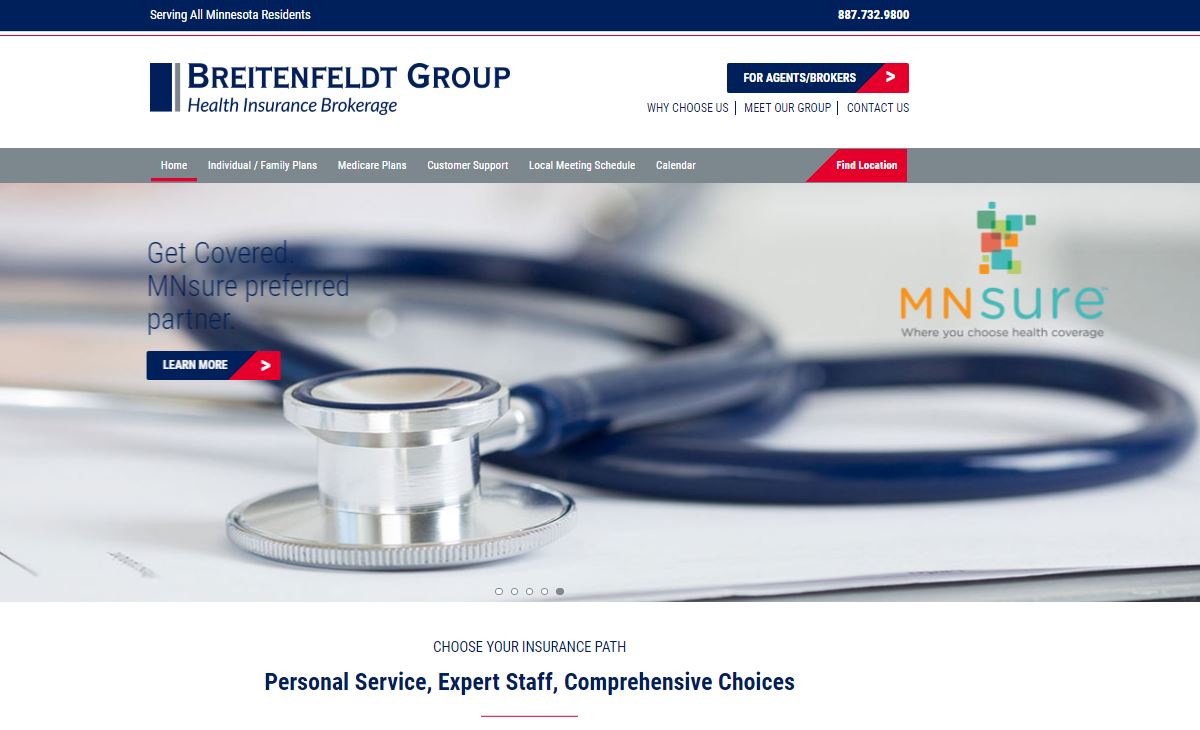 We have been working on our new look  and new website these past few months. Our new site is responsive (mobile friendly) so you now get the same great experience from Tablets and Smartphones as you do from your desktop.
OUR MISSION
---
To make a difference by committing to an ongoing culture of kindness, collaboration, and mentorship to better serve each other and our valued members.
If you have questions regarding Medicare, Social Security, or any other retirement planning, we encourage you to contact us. We can help you get the information you need.