2020 Safety Update
POSTED 9-3-20 // BY ADMIN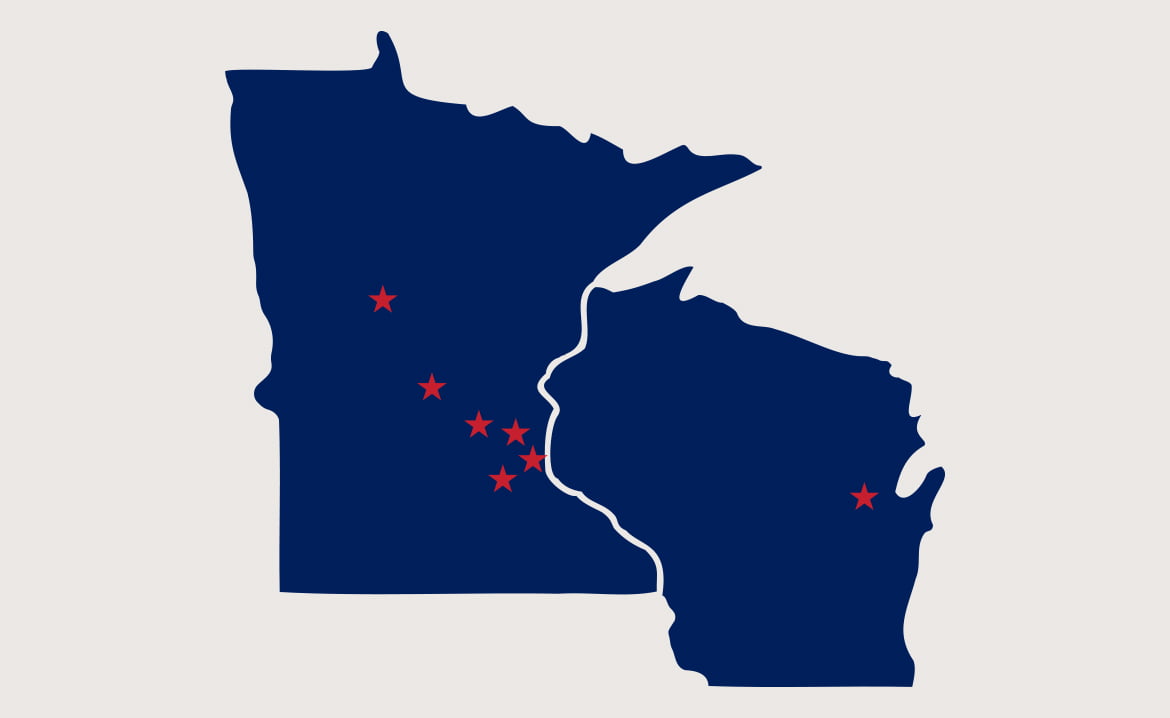 The 2020 safety update has been a challenge yet Breitenfeldt Group has continued to assist clients with their 2020 health insurance needs. For over 30 years Breitenfeldt Group has been helping folks with their Medicare and Individual/Family health insurance needs. As life continues to adjust according to health precautions, comfortability, or even just busy schedules, our team is able to adapt to these changing circumstances. We are confident in our ability to advise over the phone, through mail, and by email. We have the technology available to make utilizing our group safe and easy.
We know that sometimes life gets busy, but we also know that health is important—that's why we believe in providing quality service at a reasonable price so everyone has access to affordable healthcare options. Whether you're looking for a way to save money on medications, help with your Medicare, or simply want someone who can explain all your options, that's why our 2020 Safety Update ensures we're consistently here for you.
Breitenfeldt Group welcomes the opportunity to get the conversation started!
CONTACT OUR TEAM OF LICENSED ADVISORS FOR QUESTIONS REGARDING:
Medicare Health and Prescription plans
Individual & Family Plans
Enrollment Planning and Assistance
Our team is always pleased to hear from you!